We at Highland Village Roofing Pro are always ready to give finest services to your house interior and exterior too. We put in all our efforts to execute the ideas of ours into your dream houses. We are a full service roofing system and exterior installation and repair service providers with over 25 years of experience in creating and recreating your workplaces and houses. Following the steps like sketching, installation and construction, we create bombastic pieces on your property. Being a company accredited with A+ rating by Better Business Bureau, it's our duty to provide you the best of licensed and insured services. Below is a catalog that will provide you the option to explore our services at large. Scroll through and tell us which service you would like us to provide to you.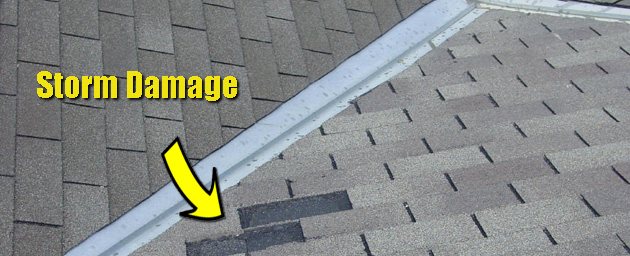 Hail & Storm Damage Repair
A house is a lifelong investment that is nurtured with care and precision. The way your house looks depends largely on how the exterior…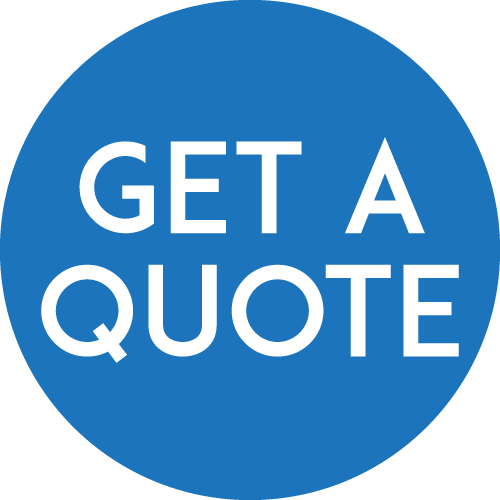 Get Free Estimate
Fill out our contact form to receive a FREE estimate on your roofing repair project. Ask us about our free roof inspections TODAY!