HOW TO MAKE THE ROOF READY TO COMBAT HAIL AND STORM?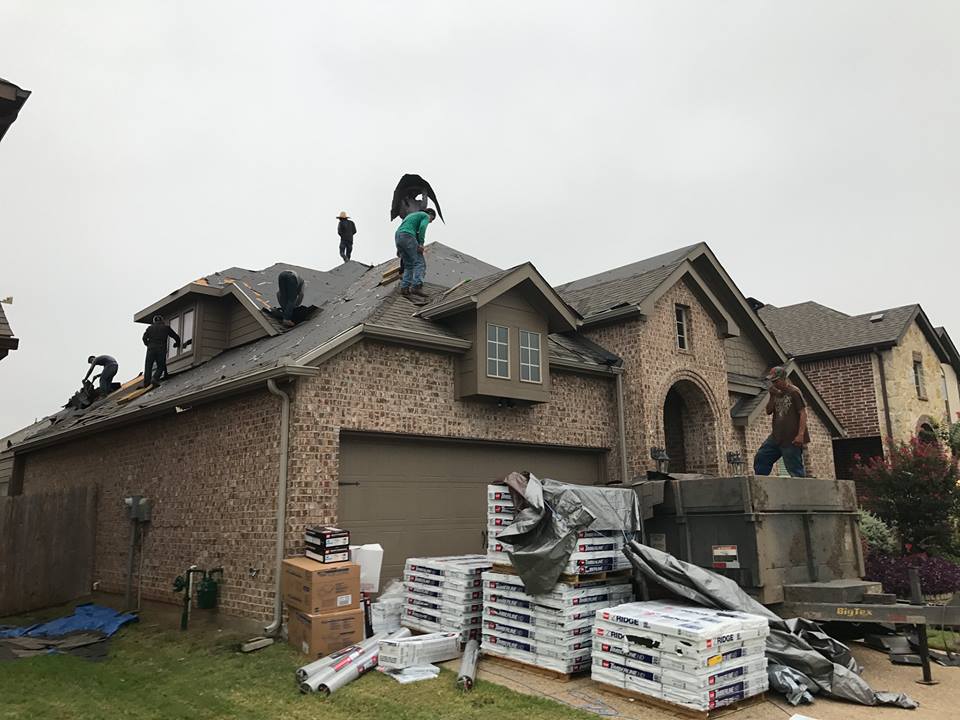 Strong and sturdy roofing not only exemplifies a great structure but also act as a protectant for the people residing in it. As per Highland Village Roofing Pro. Some of the key factors that impact the strength and life of the roof is the environmental factors like rain, hail, storm, snow etc. And, hence, when you encounter such damages, you must look for services of professional hail damage roof repair in Highland Village Tx. These roofing companies know how to find the level of damage and repair it accordingly.
But, did you know that you can save a lot of money by being pro-active? Environment exigencies are unsolicited and preparing yourself for the same will save you money. So, we have brought together certain pointers that you need to take into consideration when it comes to preparing your roof for hail and storm.
Tips to Follow:
Regular Roof Inspection- Irrespective of the fact that the roofing structure is new or old; you must not miss checking the roof regularly. It helps you check if there are any preliminary signs of damage. In case you find missing shingles or cracks, then you must connect with a professional roofing company.
Go for Metal Roofing– Well, this tip is for those who are moving into a hurricane-prone zone. Roofing being a vulnerable part, may not be able to survive the force and damage caused by the hurricane. For such regions, we have metal roofing which is specially designed for combating hurricanes.
Clean the Gutter- Another important aspect that you need to consider is cleaning of the gutter. They play an important role in the seamless flow of water down to the drain. In case they are clogged, blocked or broken, the result can be adverse on the roofing structure, and hence, you must invest in cleaning the gutter. Taking professional help is also advisable in case you are not able to do it.
Pruning of Trees – Hanging branches on the roof may not give a pleasing appearance, and at the same time, during storm and rain, these branches may break and fall on the roof resulting in the development of cracks or sometimes they move down the drain resulting in clogging. SO, it's advisable that you must prune the trees regularly to ensure that the roof is safe.
If you still find that there are some damages which you cannot mend, its time to call Highland village Hail Damage Roof Repair service providers. With these steps, you will be able to keep your roof in good shape and also enhance its life.